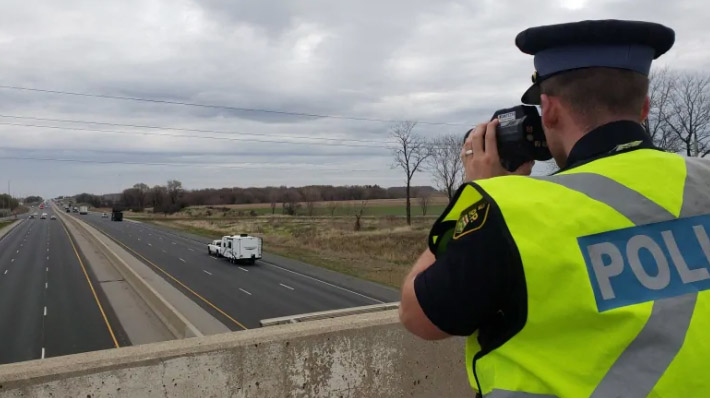 Due to their size and speed, trucks frequently cause fear in other drivers. Trucks tower over cars on the highway, they hazardously block lanes, they cause accidents, etc. It is indeed true but only to a certain degree. There are far more positive aspects of trucks than negative ones. Trucks provide essential items, and truck drivers help law enforcement officers, regularly acting as their eyes and ears on the highways. Truckers often arrive first on the scene of an accident or crisis, and they stop and assist.
Steve Vaughn is vice president of field operations for PrePass Safety Alliance said "Above all, we keep highway safety at the forefront, which is why agencies responsible for commercial vehicle enforcement, locally and nationally, sponsor several annual highway safety events. Events like Operation Safe Driver, Operation Airbrake or International Roadcheck generate a great deal of press coverage and give law enforcement the opportunity to teach safety awareness and enhance positive feelings about trucking".
Safety and effectiveness are crucial standards in weigh station bypass programs – secure carriers can proceed and make more productive operations while law enforcement can more effectively focus on carriers and trucks which may require safety consideration. Authorities desire more highway users to understand and use good safety practices. Those practices will help the major number of safe truckers to continue their positive contributions, unhindered by accidents and/or needless inspections.
Our team takes road safety extremely serious and therefore, we support such events like Operation Safe Driver, Operation Airbrake or International Roadcheck with great pleasure. We truly hope that it would help drivers have a better attitude towards truckers on the roads.